Watch Dogs Preview - E3 2012
What would you do with the power of ctOS
Posted by Alex V (SpectralShock) on Jun 15, 2012 - 9:53pm EST (Jun 15, 2012 21:53)
---
An indicator appeared, notifying us that the target was on approach. It wouldn't be a good idea to let DeMarco reach the building, where he could get potential reinforcements. So we hacked the street lights at just the right time, and caused a series of car crashes at the intersection. Putting on a face mask, it was time for action. We first made our way to the top of a nearby railway, and began taking out the bad guys from above – proving that this was a live demo and different from the one shown at Ubisoft's conference.
After clearing a few bad guys, we returned to street level and continued the firefight. The civilian NPCs that remained in the area were actively engaged in the situation – we saw them run, or be shot in cars, or watched as they attempted to help their wounded friends. It looked highly realistic, but perhaps scripted. After shooting some more foes with pistols and rifle, in slow motion no less, we finally made it to the target's car.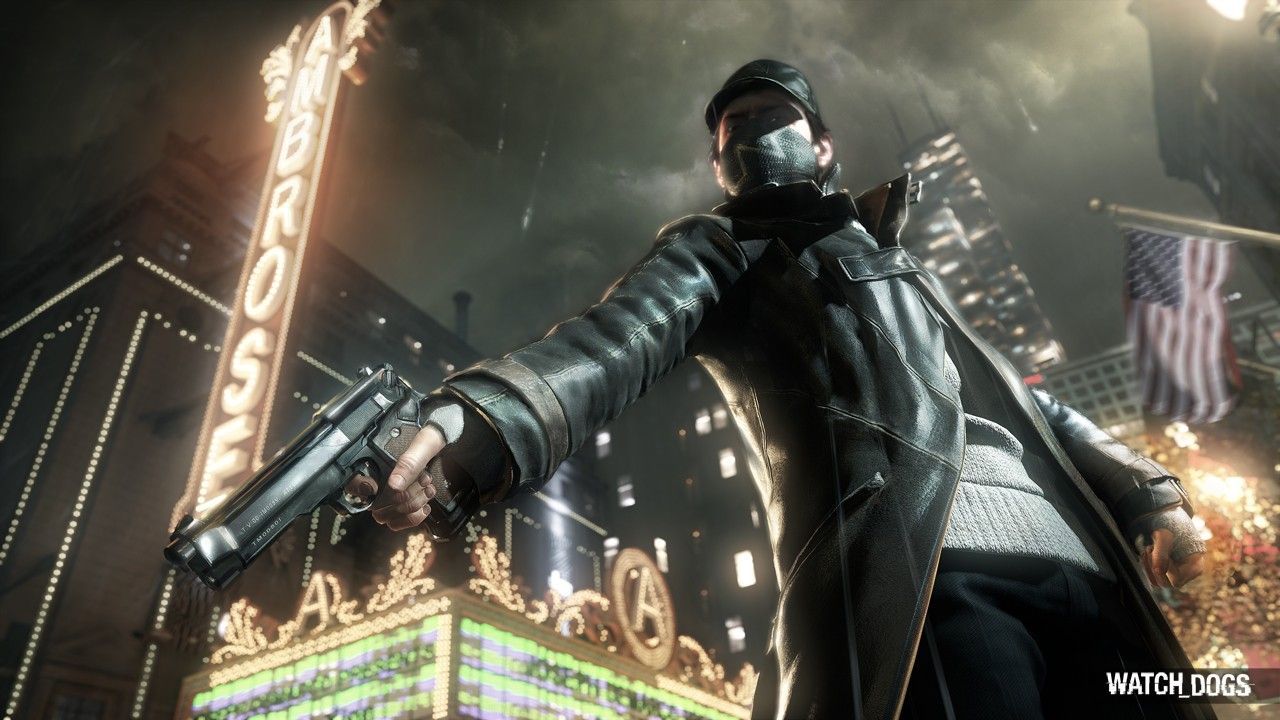 Pulling DeMarco out, a cutscene played as Aiden pulled the trigger. Now, instead of a multiplayer reveal (which we still have very little details about), we saw Aiden get in a car and attempt to escape the incoming police forces. Driving through the open world and hacking headlights to ensure a green signal all the way, while causing crashes behind us. Approaching a bridge, we hacked it to rise and sped on; getting a huge jump over the river as the cops didn't dare follow. That's where the demo concluded, with many in the audience seeing the game for the first time still in awe.
The Press Conference demo also hinted at co-op play, as focus shifted to a second character who was given orders to protect Aiden from police, for now. But there wasn't any new info to be found from the developers. Even with so little information and no release window, Watch Dogs was easily one of the most pleasantly surprising titles at E3 2012, and we can't wait to see more in the future.
| | | |
| --- | --- | --- |
| | Comments | |
blog comments powered by

Disqus