Dead or Alive 5 Preview - E3 2012
A long-running fighting franchise looks to return to glory
Posted by Peter Ingham (Nechrol) on Jun 13, 2012 - 11:29pm EST (Jun 13, 2012 23:29)
---
It has been a long time coming, but Dead or Alive 5 is finally making its way back to players, and this time for multiple consoles. Published by Tecmo Koei and developed by Team Ninja consumers can expect a September 2012 release date to dust off their fighting gloves.
As an ardent fan of the previous games, it was a real treat to get a hands on experience with the new game for both Xbox and PS3. The game is back with its familiar cast of fighters and hasn't skipped on its showmanship and level design. The interactive level design has always been a fun feature and is even more explosive and over the top.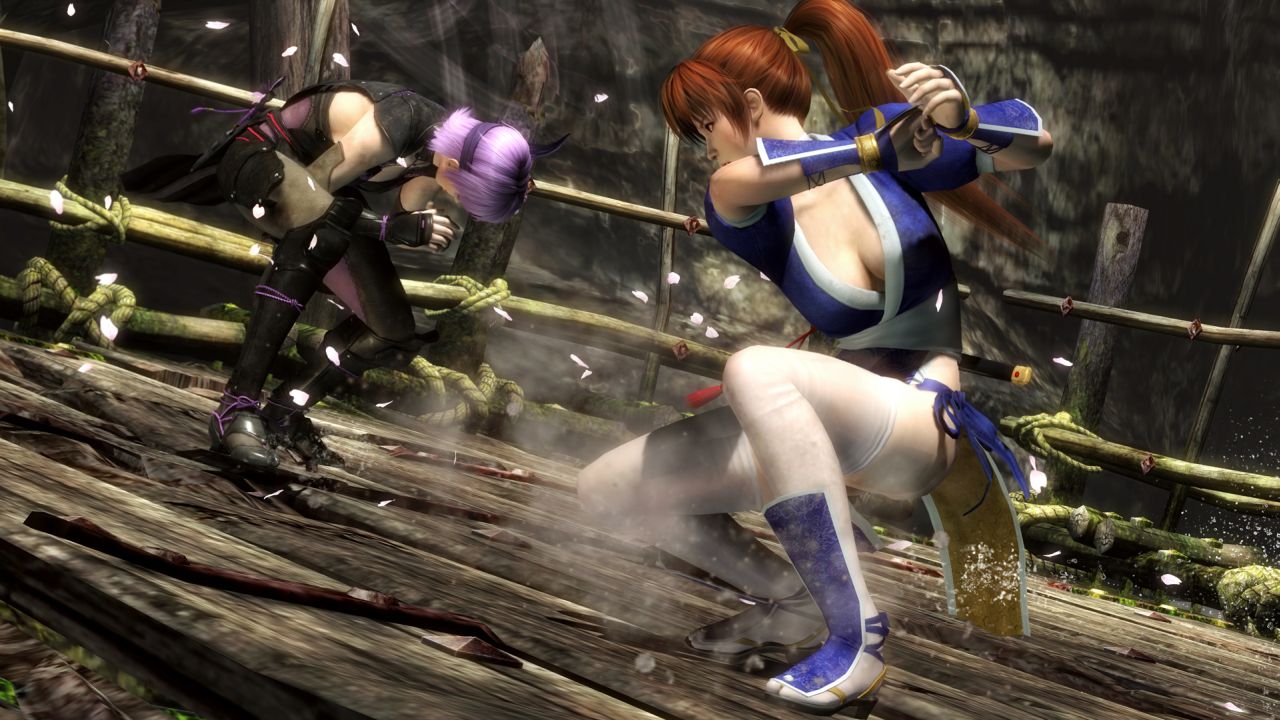 Of particular fun is chaining a juggling combo to a contextual section of scenery, where my character proceeded to knock another through an armoured barrier and then perform a spinning suplex down a good few floors. That's not to mention missiles exploding and giant girder crushing opponents which are part of interactive "danger zones." These interactions are made possible with DOA5's new 3d level design that allows numerous sections to be blown through.
We have the return of story mode, arcade, tournaments, and social features. Players can be paired into one-off matches or work their way up the leaderboards for the honour and prestige of competing with players from around the world for top spot on leaderboards.
Unfortunately, only arcade and versus mode were available with limited characters, but we have been promised more characters are to be announced soon. However, where DOA and most fighting games come into their own is with versus matches with other characters. With the new stage features, and incorporating juggle combos and the tag system, the damage can seriously rack up, which made short work of my opponents.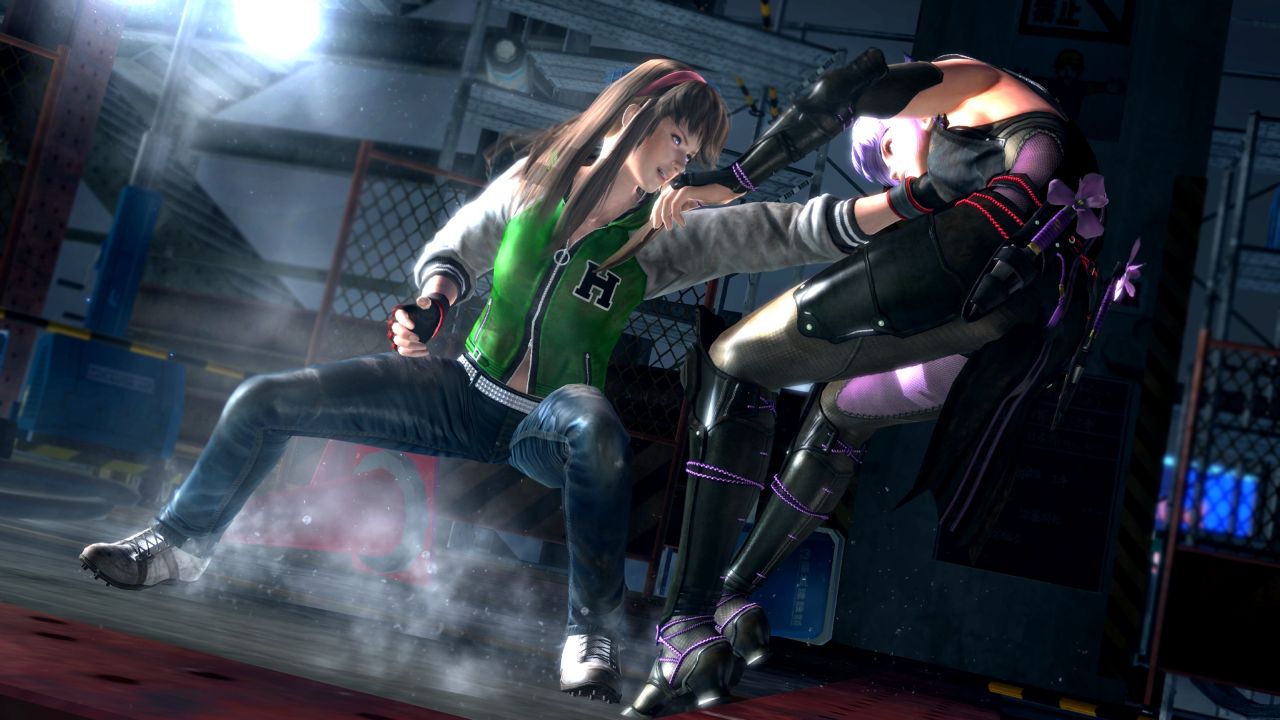 The switch from PS3 to Xbox is relatively seamless and each version of the game looks equally well, however, compared to its rival Tekken Tag Tournament 2, load times were a little slow. It certainly does have promise and is a great return to form after its lengthy hiatus that myself and others players around the stalls were pleased with. It doesn't deviate to a great degree from the tried and tested formula, but then again, most fighting games rarely introduce new mechanics in great leaps, but I believe it's enough to satisfy fans of the games, and new adopters.
If the advances in stage, combat, and multi-player aren't enough, then there's always the women in skimpy outfits. I'm pleased to also see that the next generation's console prowess is being put to good use. For example: "characters can even perspire as they fight, with realistic depiction of wet skin, damp hair, and moist, semi-translucent clothing as the match progresses." I'll just let that sit with you.
| | | |
| --- | --- | --- |
| | Comments | |
blog comments powered by

Disqus