Forza Horizon Preview - E3 2012
A new direction for the racing franchise holds promise
Posted by Alex V (SpectralShock) on Jun 6, 2012 - 3:45am EST (Jun 6, 2012 03:45)
---
The Forza series has always been the undisputable champion of simulation racing on Xbox 360. The games have traditionally been developed by Turn10 studio, and released every few years. With Forza 2 through 4 being available on Xbox 360, the announcement of Forza Horizon may have come as a surprise to some. With Forza 4 being released just last year, did the series really have enough gas in the tank to support a yearly release schedule?
Well, the answer is still up in the air. That's because Forza Horizon isn't a sequel or a typical entry in the franchise. The game is being developed by Playground Games, which was founded by game designers formerly with studios such as Bizarre Creations (Project Gotham Racing and Blur) and Black Rock Studio (Pure and Split Second). This means a ton of racing experience is going into the project, and is being channeled with the help of Turn 10. It's a recipe for a racing game success, if there was ever one.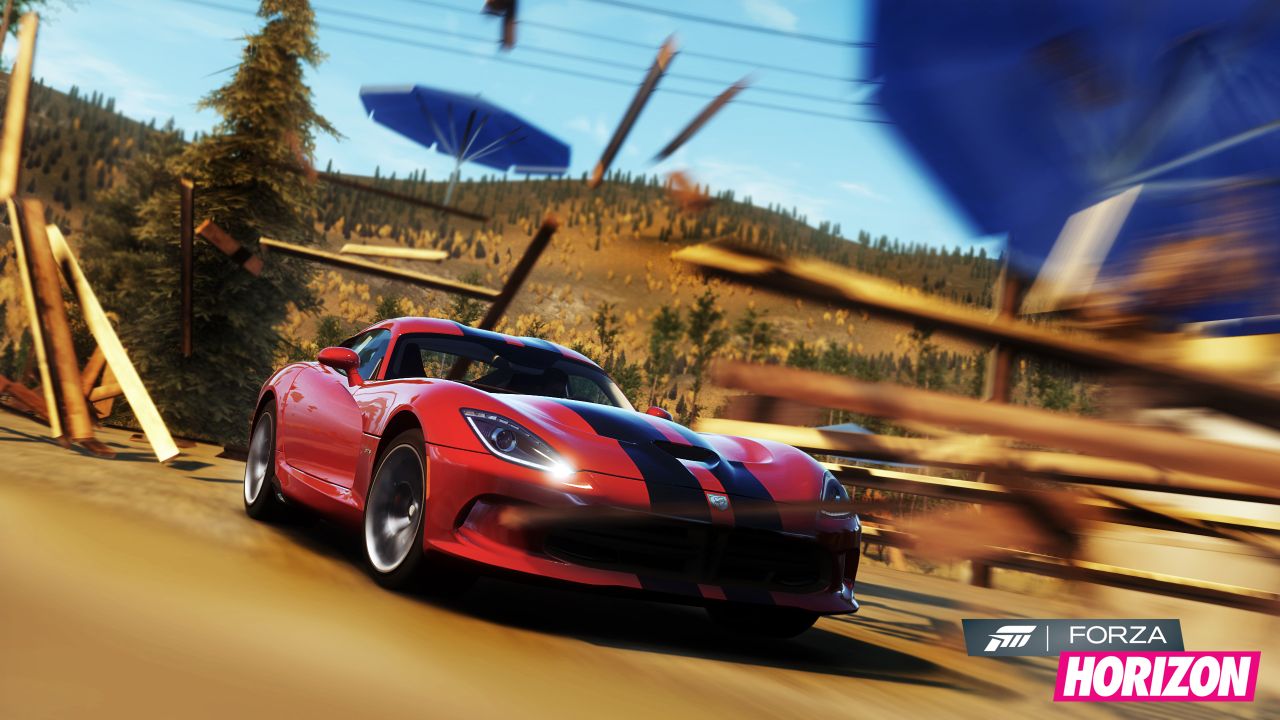 We got to check out a short gameplay demo of the game at E3 2012. The goal was to reach the next event location before your opponents. It wasn't a typical Forza experience – we started off alone, as our opponents dropped into the race at various points along the track as the race went on. It was an asymmetric experience, not unlike some of the stuff recently seen in Need for Speed. The single car available in the demo handled well and Forza players will be instantly comfortable with the controls. The game uses the same engine as Forza 4, but the developers took steps to tweak the technical aspects. Although the improvements to the lighting system and the daylight cycle were not in the demo, they are said to be notable in the final product.
Also a first for the series, there were some off-road sections on the track. Unlike the perhaps problematic over-exaggeration of non-asphalt experience found in previous Forza games, Horizon now embraces going through different conditions. Though the developers confirm there will be no ice or snow, players will be able to race through dirt and gravel, with these track sections feeling appropriately during the demo.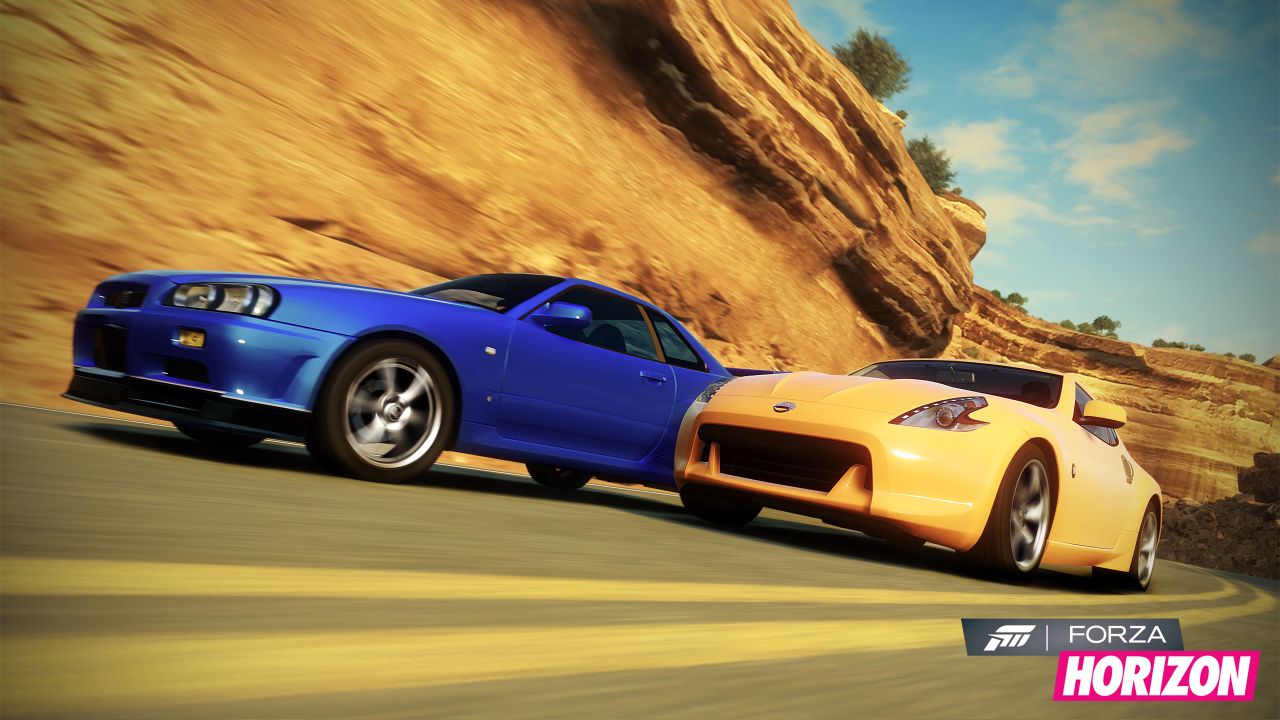 As mentioned, the game takes places in an open world, with the setting reminiscent of the Colorado state. Turn 10 has actually sent a couple of staff members there, to document its various vistas and have used that as inspiration. Although it isn't based on any real locales - as that was never the goal, developers say – Horizon's roads have instead been designed with gameplay in mind. From winding roads to four-lane highways, there will be plenty to see and do.
| | | |
| --- | --- | --- |
| | Comments | |
blog comments powered by

Disqus