Ghost Recon Future Soldier Review
A more streamlined experience sacrifices complexity for accessibility and entertainment value
Posted by Alex V (SpectralShock) on May 22, 2012 - 12:01pm EST (May 22, 2012 12:01)
---
These are some high tech tools, but as you might have guessed, they make the game fairly easy. With an ability to spot your enemies through walls once they are marked with the drone, sensor, or your x-ray vision, while you and your team remain invisible moving cover to cover, there's rarely a time that the game poses any kind of significant challenge. The game's primary (and only) squad mechanic is the sync shot, which allows you to mark up to four targets and take them out simultaneously. It's satisfying enough, but that's pretty much all you'll end up doing to maintain stealth and progress. There's some patience involved to ensure patrolling enemies don't spot their dead comrades, but that's about it.
Even if you break stealth, or go through the game's scripted gun battles, things don't get any more challenging when the bullets start flying. To the game's credit, sitting in cover is your best option as you'll get gunned down quickly out in the open. Beyond that, just take shots at enemies who helpfully cover behind destructible wooden crates, run across open space, or peak their head above safety. Your squad is satisfyingly accurate as well, so there really aren't any gunfights in the campaign that will test your skills - except those against other enemies late in the game that also have stealth camo.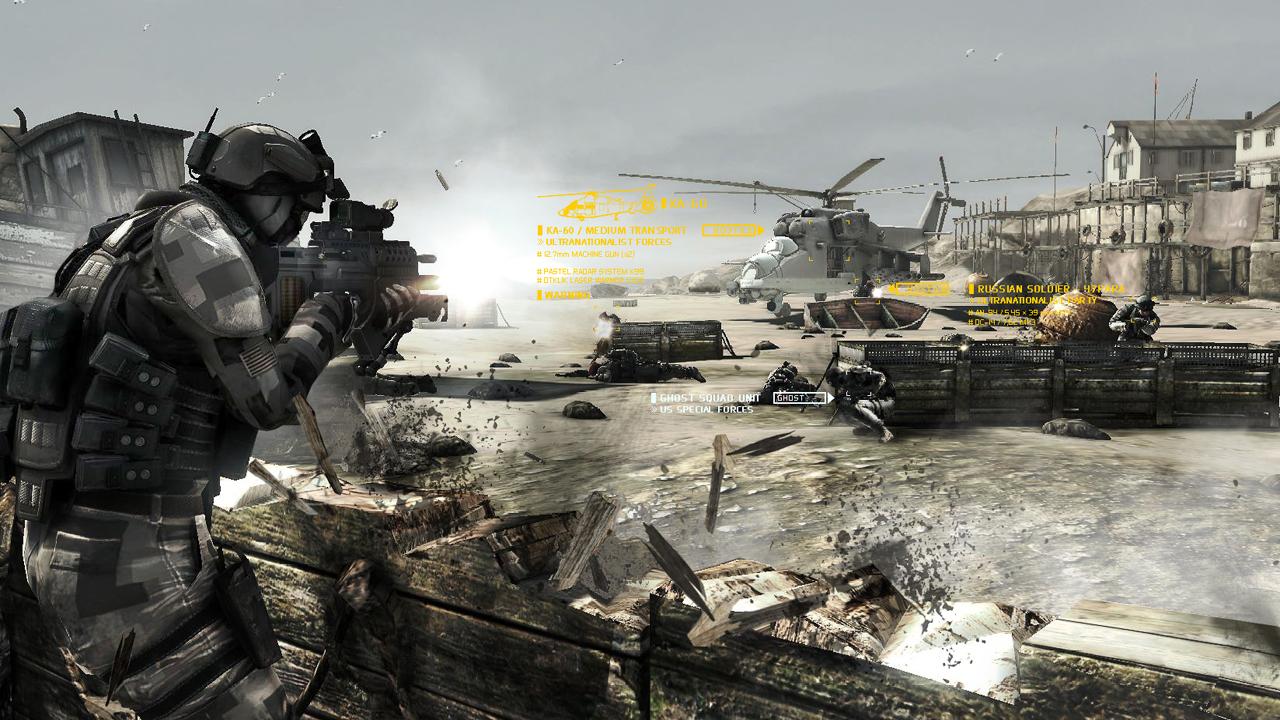 Both enemy and friendly AI is rather simple. Enemies usually stand around or patrol the area, waiting for something to happen. In an odd design decision, if an enemy AI spots a dead body (sometimes at impossible angles), they instantly go on alert and open fire on your position (though they never saw you), and your team encourages this by also engaging. Something a little more complex, like letting the AI investigate the area around a dead body instead of just going in guns blazing, would have been nice.
Your teammates actually cheat, and can complete their sync shots through concrete walls and other obstructions, while you're often required to actually have line of sight with the target. They can also travel directly by the enemy without triggering any suspicion, while the same trick would get you spotted. As hinted at earlier, the game has been significantly streamlined to eliminate all squad management. You no longer have to worry about giving orders, instead teammates simply follow you around and wait for sync shot opportunities, nor do you select their gear. It takes a lot of squad management out of the game, though perhaps for today's audience, it's the right way for the series to go. So having said all this, Future Soldier isn't really a tactical shooter unless you're dedicated to earning the highest score for every mission, as most kills come easy and stealth maintained without breaking a sweat.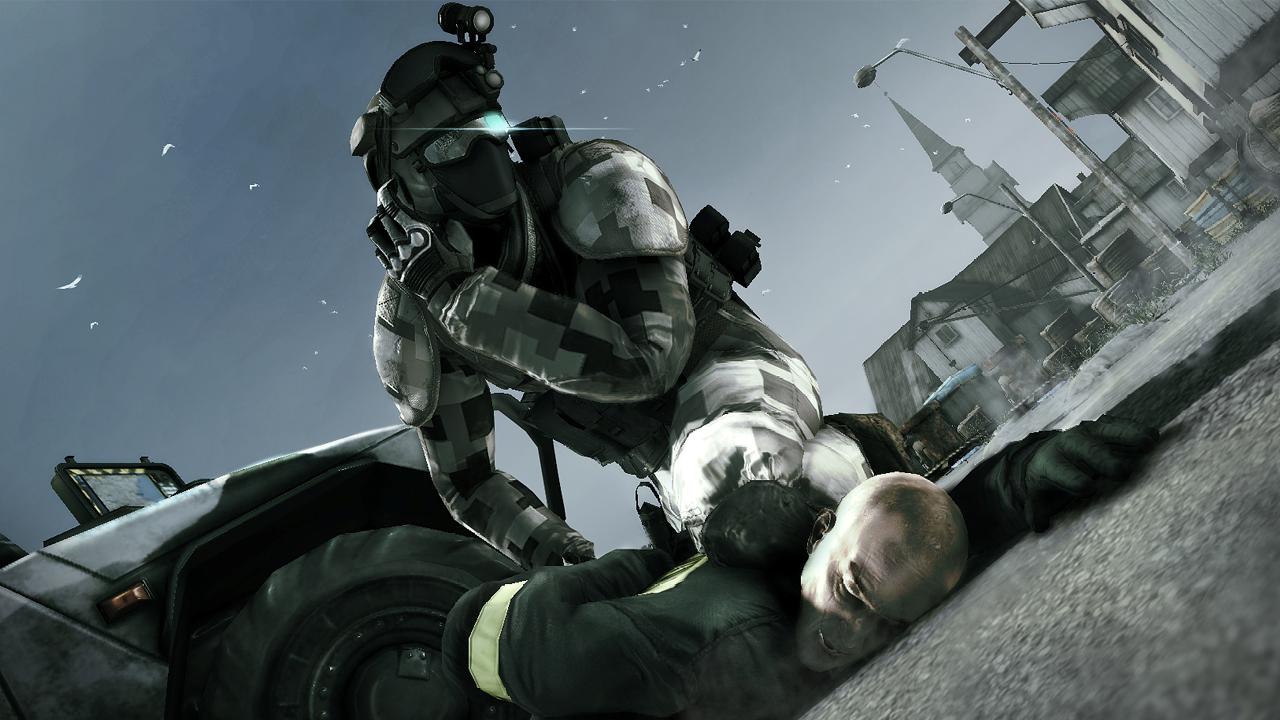 You can, however, customize your own weaponry, and that's where a feature called Gunsmith comes in. It supports Kinect integration, as you can use your arms to scroll through a set of weapons within a specific category. Each gun has a set of stats, from power to accuracy, and you have the freedom to customize everything. Yes, literally everything. At a touch of a button (or arm gesture), the rifle is dissected into almost every realistic component of a gun imaginable. From here you can scroll through and choose what parts you want to replace, with the game giving you immediate feedback on how the new component will affect the overall performance of the weapon.
| | | |
| --- | --- | --- |
| | Comments | |
blog comments powered by

Disqus