September Video Game News Highlights
Recap and commentary on the video game industry happenings from the last month
Posted by Peter Ingham (Nechrol) on Oct 2, 2011 - 11:14pm EST (Oct 2, 2011 23:14)
---
Disappointment reared its ugly head in October, the stench of shattered expectations hung in the air like the aftermath of viscous skunk death match in a hot and crowded portable toilet. Your mileage may vary on whether it reached such lofty aromatic heights but would have to concede that a stink was definitely kicked up.
Dead Island
Perhaps one of the most striking examples of division of opinion in some time, Dead Island was met with... mixed reviews to say the least. The main culprit was the teaser trailer that launched earlier this year and while not being a particular reinvention of the zombie survival game it at least promised an interesting twist on the old convention. The convention being tossing your child from several storeys in slow motion, something we can all connect with.
Tossing your child like a sack of market produce aside, the emotional, tissue grabbing angle they were going for was, somewhat ironically, cast away like your imaginary daughter and had their brains dashed like a can of cheap spaghetti on the sidewalk.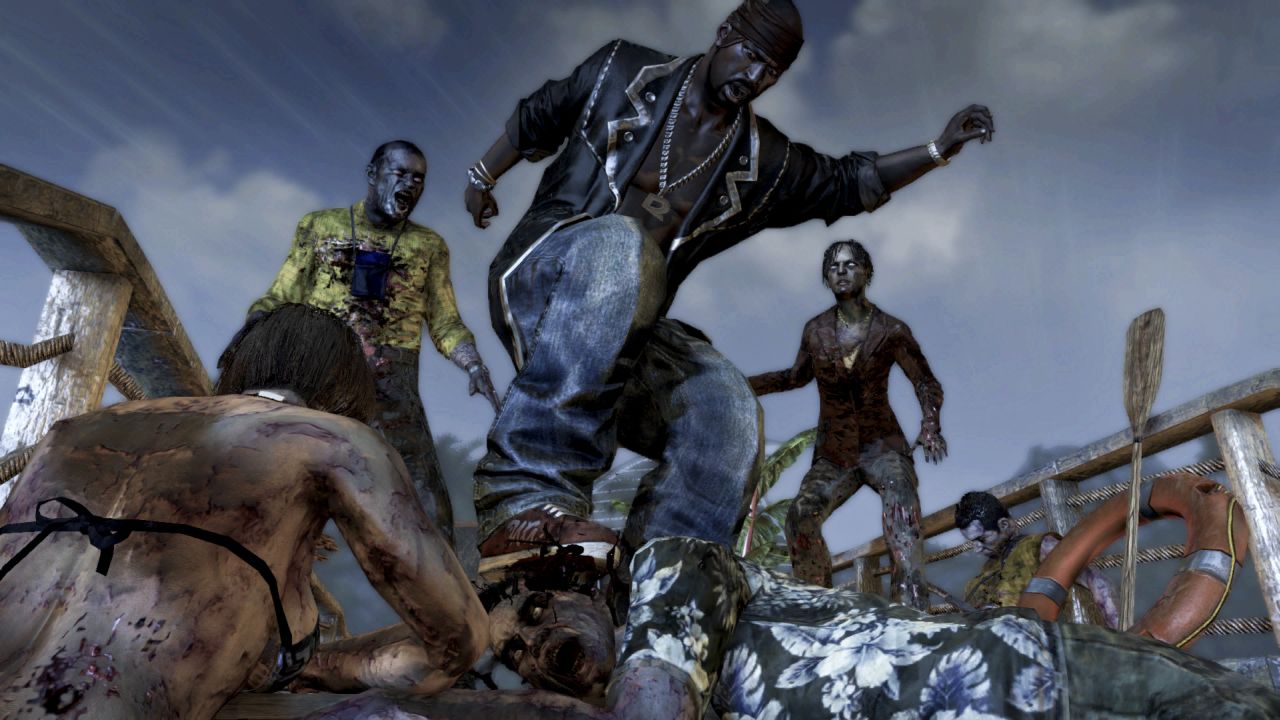 It wasn't just the story elements that came under fire (something that was apparent as further trailers were released) but so did gameplay mechanics and nature of missions.
But this isn't a review; it's just an overview exposing how the initial hype of the game attached a metaphorical 'winch' to our collective expectations. As months went on and teasers continued our expectations rose further into the air. And expectations and reality are the introspective equivalent of the troll physics adage of a diamond car driving into a wall of diamond, one of them has to give.
In the end, you had the camp whose diamond Prius met with the mercy of the wall, shattering their expectations in the games harsh reality, while the others blasted through it cheering and whooping to fly off the cliff of happiness hidden behind the wall.
| | | |
| --- | --- | --- |
| | Comments | |
blog comments powered by

Disqus